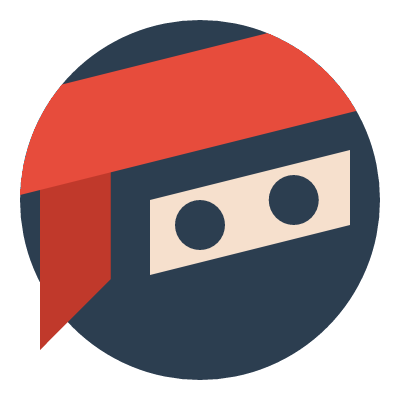 Tagged: coding remeet
Previous post: Consolidation
Next post: Diary of a College Kid
Update: This project has been discontinued. Ignore this post.
This will be an introduction to and how-to guide for Remeet, and will be completed once Remeet has achieved (most of) its major intended features.
If you are here, and if you noticed that Remeet took a long time to load, that's because its server "falls asleep" after a period of inactivity and needs to be awoken again. Sorry about that. That should only happen on the first load.
Hang tight!